"Ohenro" is the term for the Buddhist pilgrimage around the island of Shikoku, Japan.
About
Shikoku
Shikoku (Shikoku, literally "four countries") is Japan's fourth largest island southwest of the main island, Honshu. Including such places as the island of Naoshima, well-known for its art exhibits, and the beautiful parks along the Inland Sea and Pacific Ocean, the Shikoku pilgrimage has recently become a popular travel destination.
At Anabuki Travel, we offer tours that focus on the Ohenro allowing people to experience all of Shikoku's unique aspects.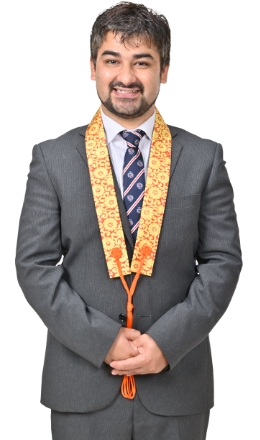 Hello,
I am Khanal, a resident of Kagawa Prefecture. I am originally from Nepal but I've been living in Kagawa for around 10 years, Recently, I often hear from my foreign friends regarding their interest in the Ohenro, with some wanting to participate in Ohenro Tours. Many websites offering Ohenro Tours are in Japanese only, and it's hard to find details regarding the Ohenro.
Because of this we have created this website with the intention of sharing information about the Ohenro to those who are curious. If you are interested in taking part in this well-established tradition, please feel free to contact us.
Furthermore, we are very happy to assist you in your overall journey be that making an itinerary, making quotations, or taking care of tour reservation. We have staff members fluent in English and who are prepared to help you experience a once in a lifetime journey.

We look forward to hearing from you,
Sanjib Raj Khanal